Give Yourself the Gift of a Healthy and Beautiful Smile!



Haas Dental Centre
906 Sheppard Ave. West, Unit 1,
Toronto, Ontario
www.haasdental.com
(416) 638-8999



Offer Ends on Thursday, November 27th, 2014


Straighter teeth can lead to:
Healthier Gums - Invisalign® aligners are removable so patients can brush and floss normally which can help prevent periodontal disease and tooth decay. Research has shown that gingival health may improve during Invisalign treatment.

Easier Cleanings - The chances of having plaque retention, tooth decay and periodontal disease can be reduced with properly positioned teeth.

Less Stress - Properly aligned teeth are less stressful on the supporting bone and provide better function. Invisalign offers an alternative to aggressive, restorative solutions for orthodontic problems.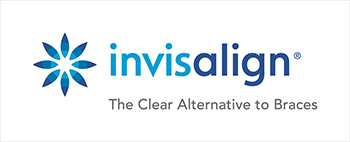 Actual Patient Before and After...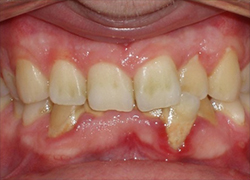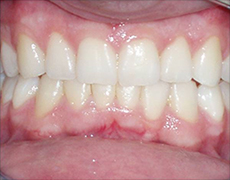 INVISALIGN TREATMENT UP TO

$1000 OFF
COMPLIMENTARY CONSULTATION

Including Free Itero scans (no impressions!)
FREE WHITENING!

A $300 Value
Offered through the practice of Dr. Haas